A belated merry Christmas and an early Happy New Year to everyone.
I hope Santa brought you all nice toys and that the forthcoming year is a prosperous one.
Mine was relaxing and it was great to see friends and family.
Hobby wise, I received nothing for Christmas but a cheeky purchase of some Plastic Soldier Company Tigers from York and box of Panzer III's from Bridlington has eased the shock of that somewhat. I also finally spent the GW vouchers I received when I left Rapid in July on an Empire War Altar.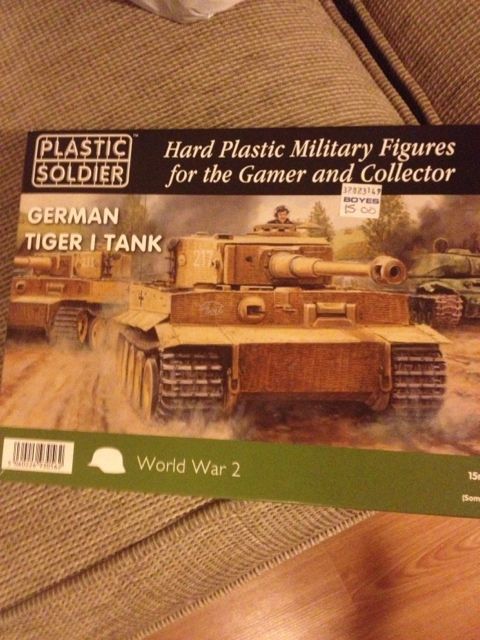 Looking back at the year, I did get to do some gaming and some painting. I started playing WFB again (ok, one game, but I painted up 30 Teutogen Guard), a game of 40k (pics of that game to come soon) and numerous games of flames of war and Warmachine. I also picked up the Dystopian Wars fleet that I had long been hankering for.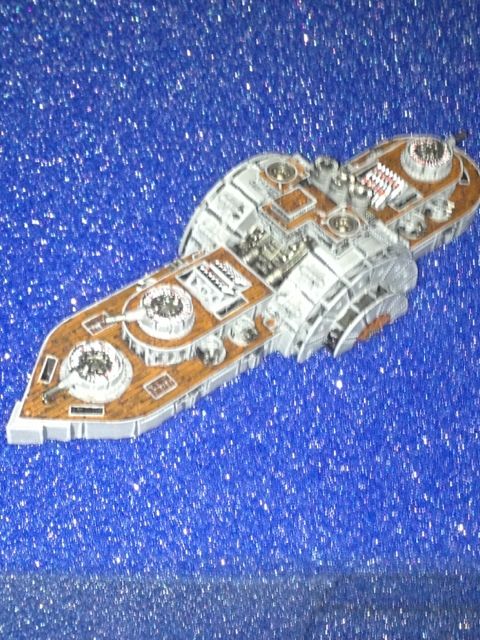 The biggest change hobby wise was finally dipping my toes in with Warmachine, and I am well on my way to a sizable force thanks to a bit of luck with the Maelstrom games firesale and some lucky ebay bidding.
From a personal perspective my hobby time was limited due to the birth of my son and my wife being redundant whilst on maternity leave. Although she found a job very quickly, it was for a large international firm that demanded long hours leaving me to hold the baby... Thankfully, she now has a new job closer to home so 2013 may be better hobby-wise.
Aims for 2013:
Finish my Empire (2400 points to be fully painted);
Play some Dystopian Wars;
Finish painting my Menoth and win a game!
Finish my Tyranids and play some games;
Play more 40k and WFB;
So, quite a boring post, but there will be lots of pictures to come as I have a half painted FSA fleet and some pics from my game against Mark to post in the next few days.