Well it's been a busy few months since my last update.
I've had my stag do...
Got married...
Went on honeymoon to New York (including paying our respects at Ground Zero)
And the biggest steak I've ever seen at Sparks Steak House (210 East 46th street if anyone wants to know)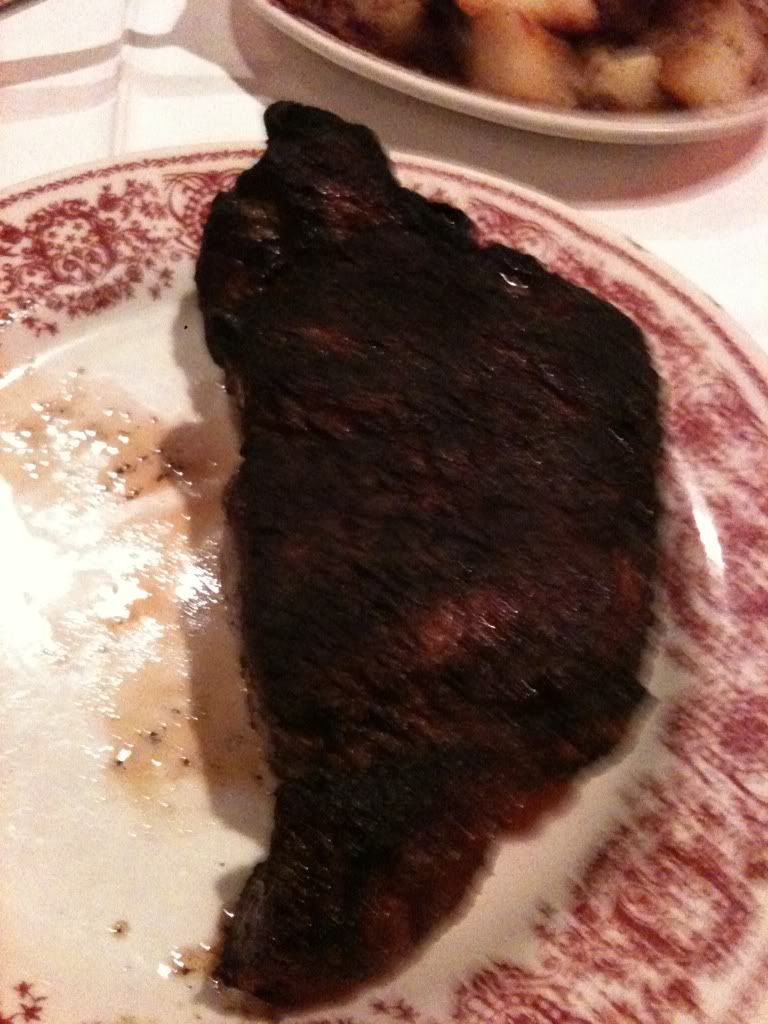 Before jetting off to St Lucia and the amazing Rendezvous resort
Despite all this excitement I managed to finish off my FOW late war 1st Polish Armoured Division force. I picked up some great transfers from Maelstrom Games to finish them off.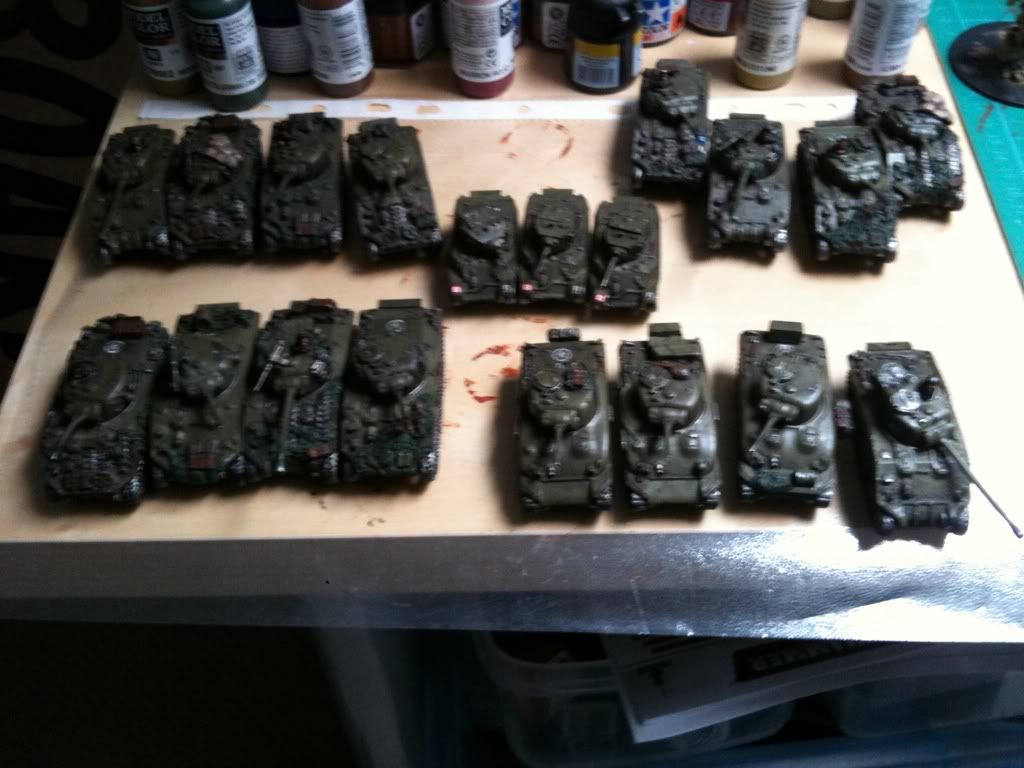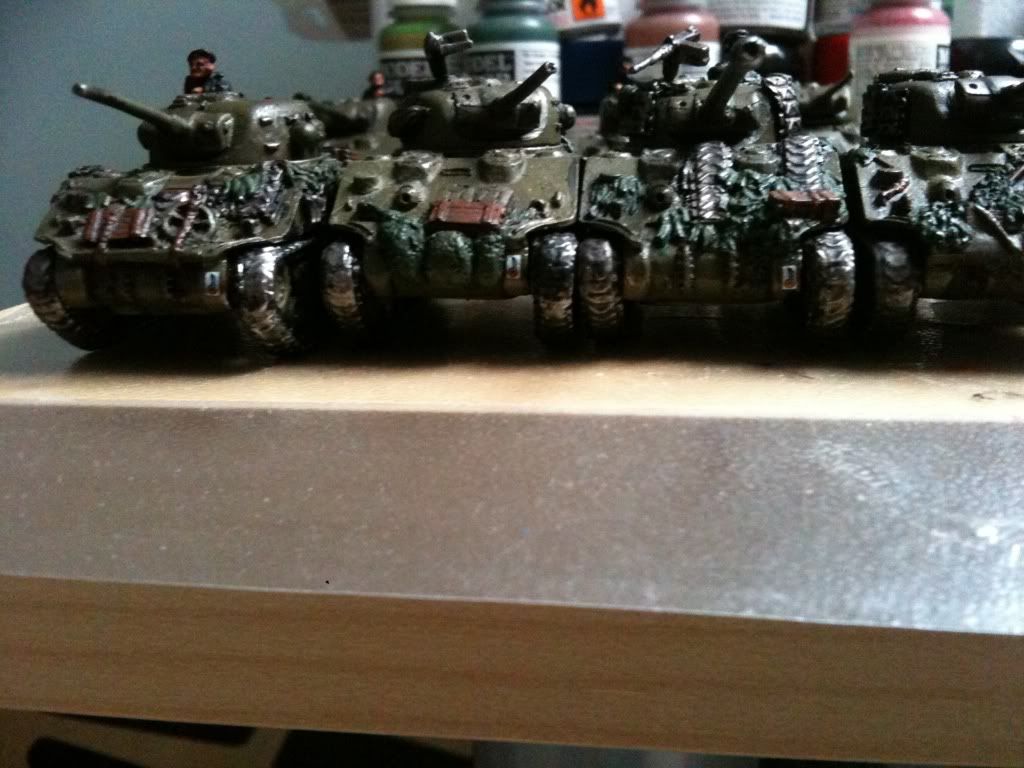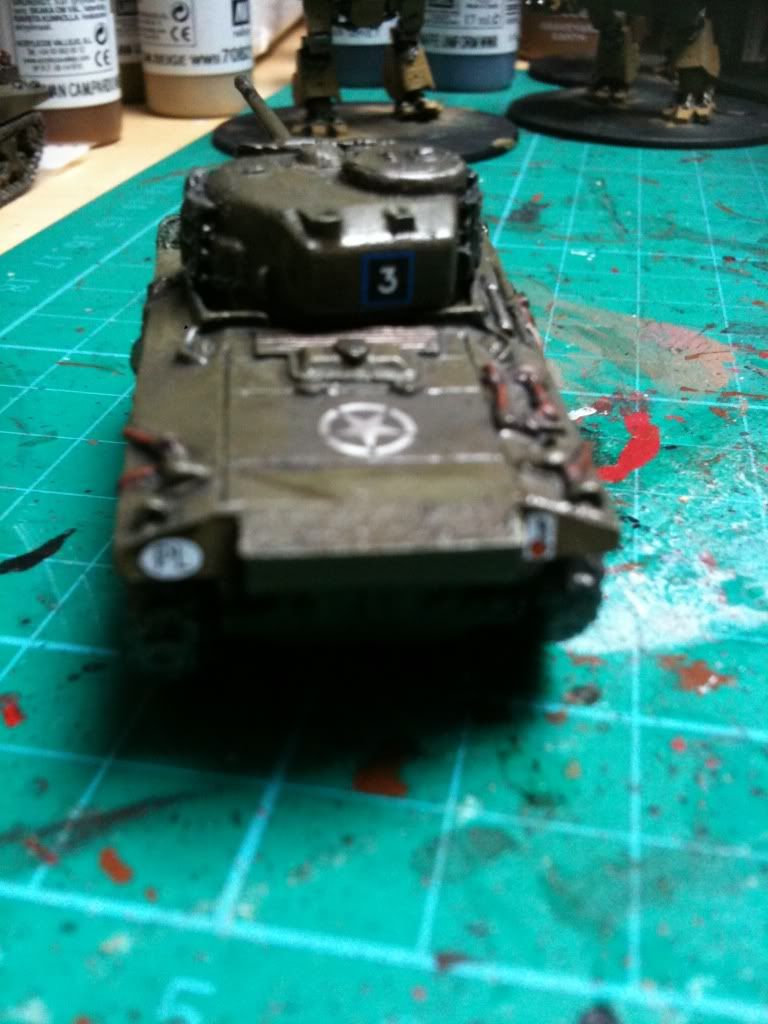 I've also started on my fallschirmjager but they can wait for another update...