Just a quick update.
The fallschirmjager PAK40 anti-tank guns. Not the best standard of painting I am capable of, but I found the detail on these sculpts to be somewhat underwhelming. Tabletop standard I think...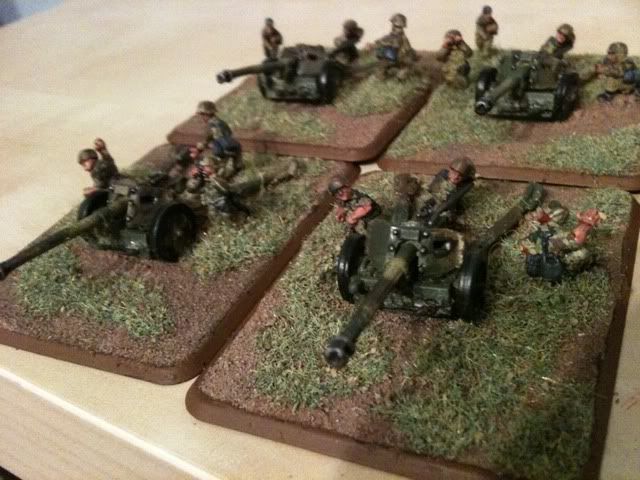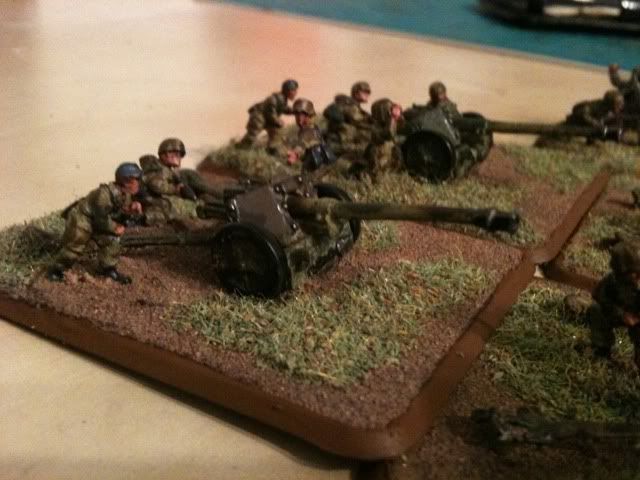 And a Tiger tank. This is the Forged in Battle Tiger with the "built-in" base. Went for a slightly different camo pattern to the my Panthers to show that this is more of a late-war "France" model - i.e more brown and green. Even though it's actually a mid-war model but who's being pedantic?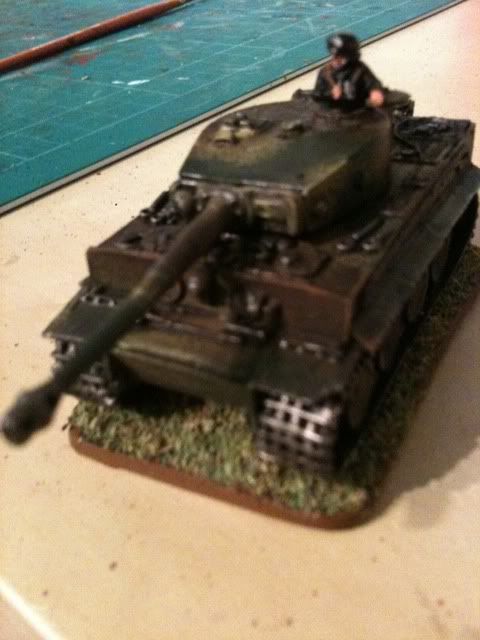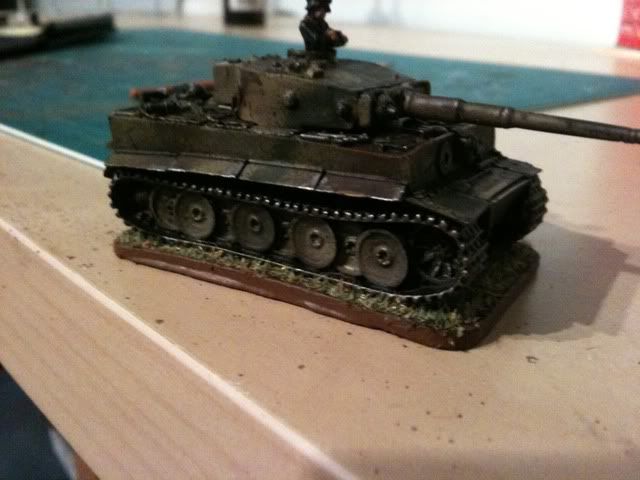 That's the Germans done for now. Next up will be some British infantry (well, Polish late war) and some US Para's that I picked up for cheap in the Hobbycraft fire sale :)