It's been almost two years since my last post. Lots of hobbying has gone on but time to devote to this has been short! This unboxing is not in depth but should give you an idea as to what you get in the box.
I got this for Fathers Day and it was purchased from Mighty Lancer Games - check them out at https://www.mightylancergames.co.uk/ and like them on facebook https://www.facebook.com/mightylancergames/
I've learnt my lessons from Imperial Assault and have bagged and tagged all of the components (whilst watching England play Slovakia). Hope to play my first game in a week or two.
So as always, less waffle more pics. Enjoy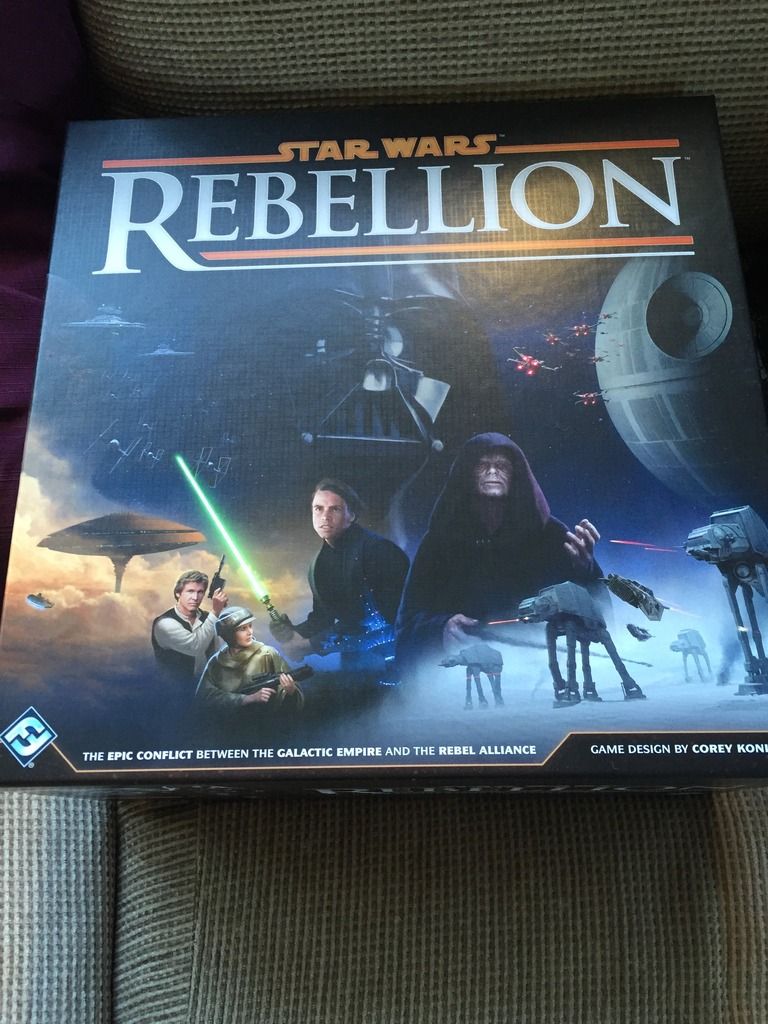 The Box itself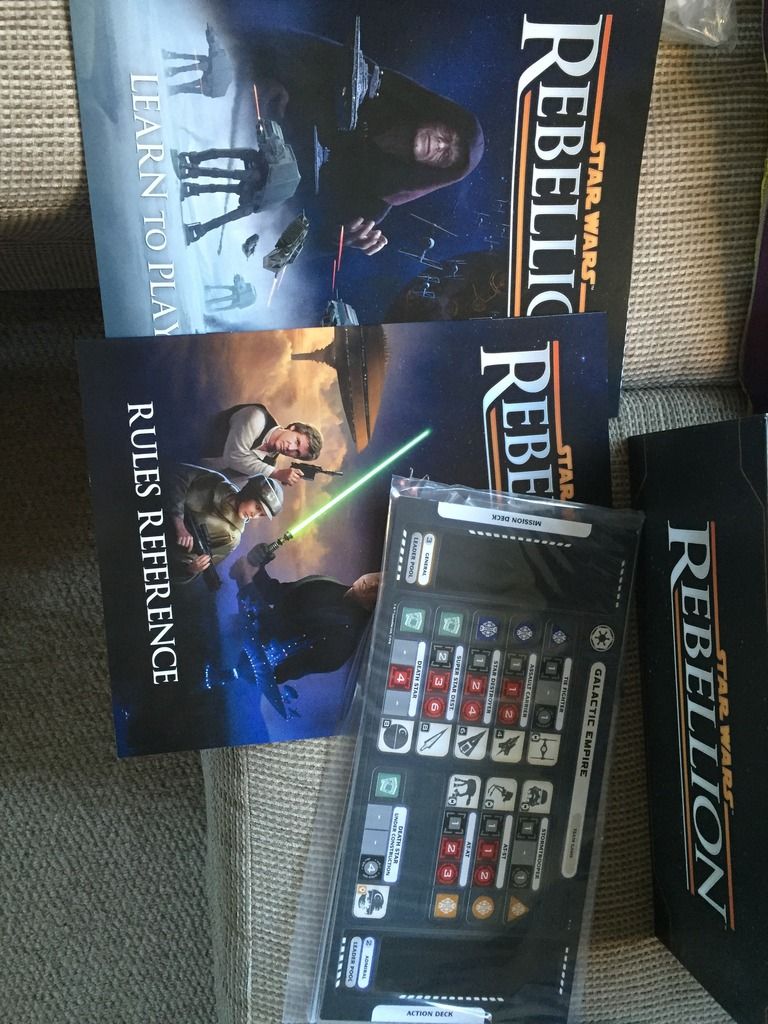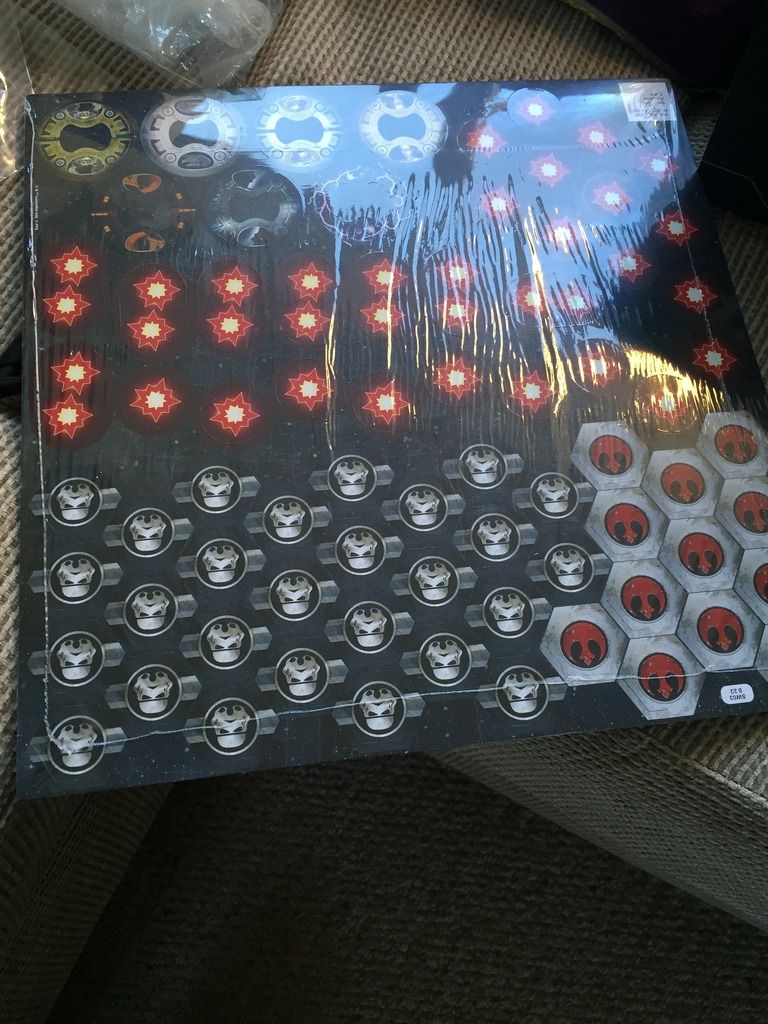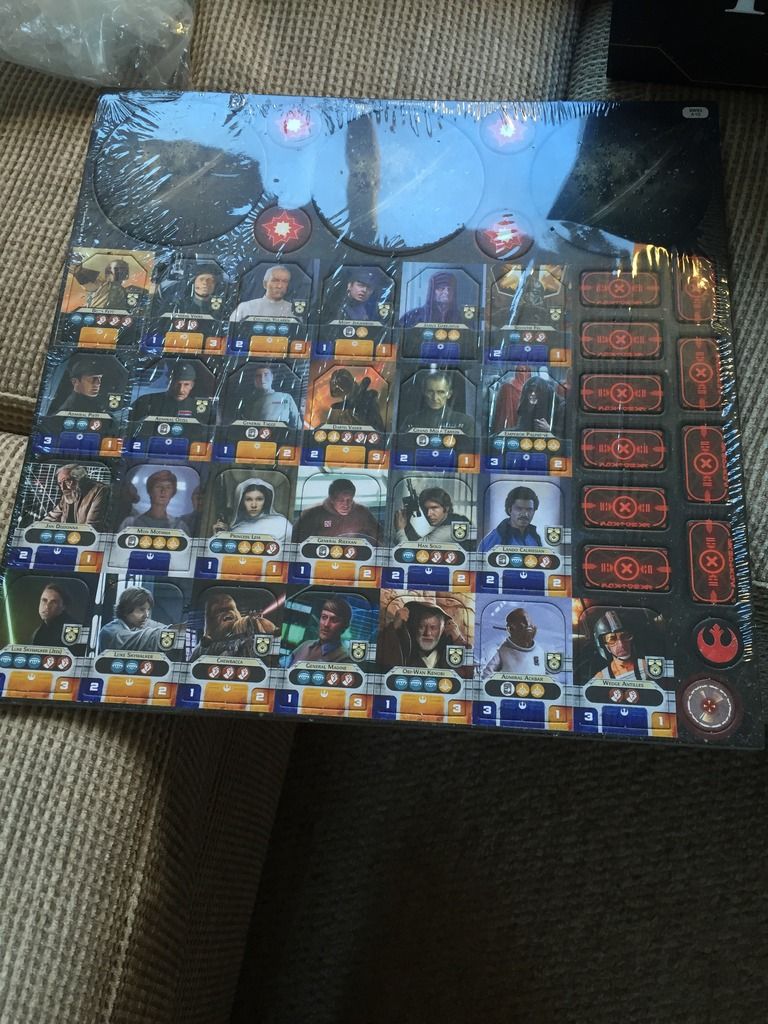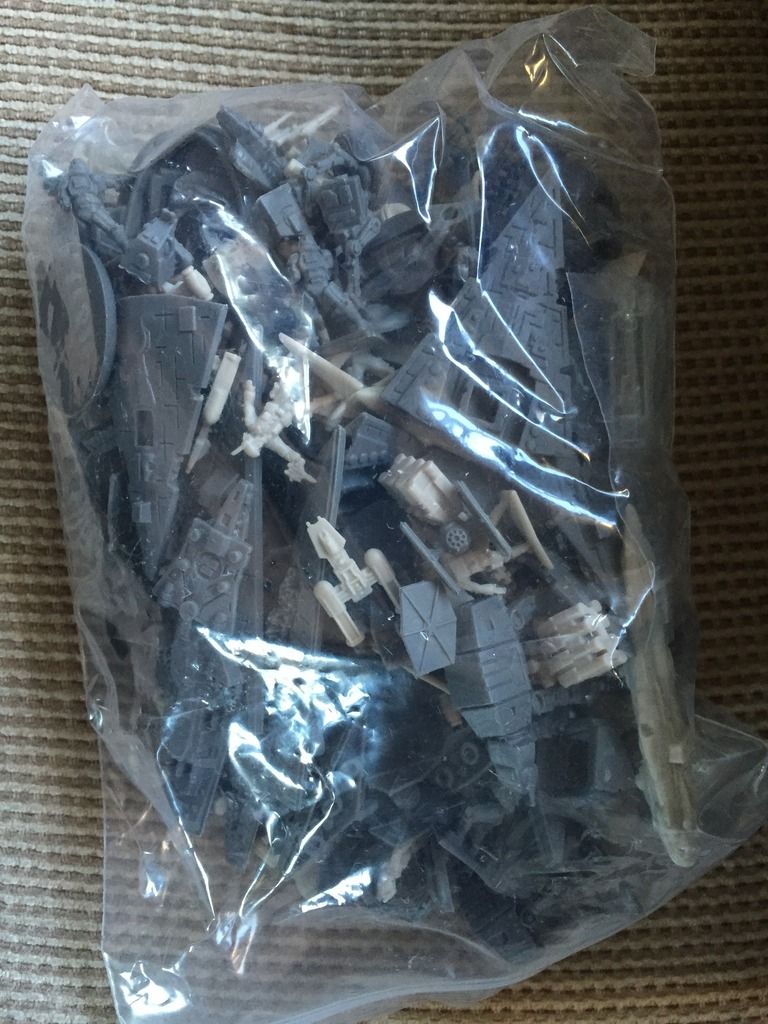 all the toys!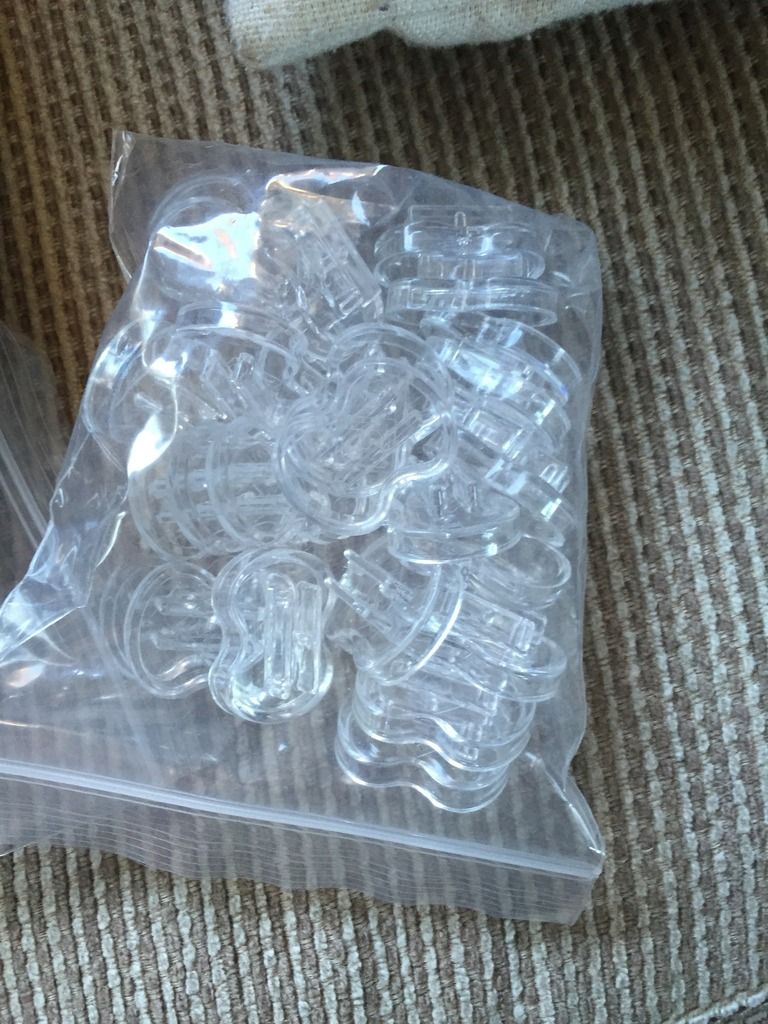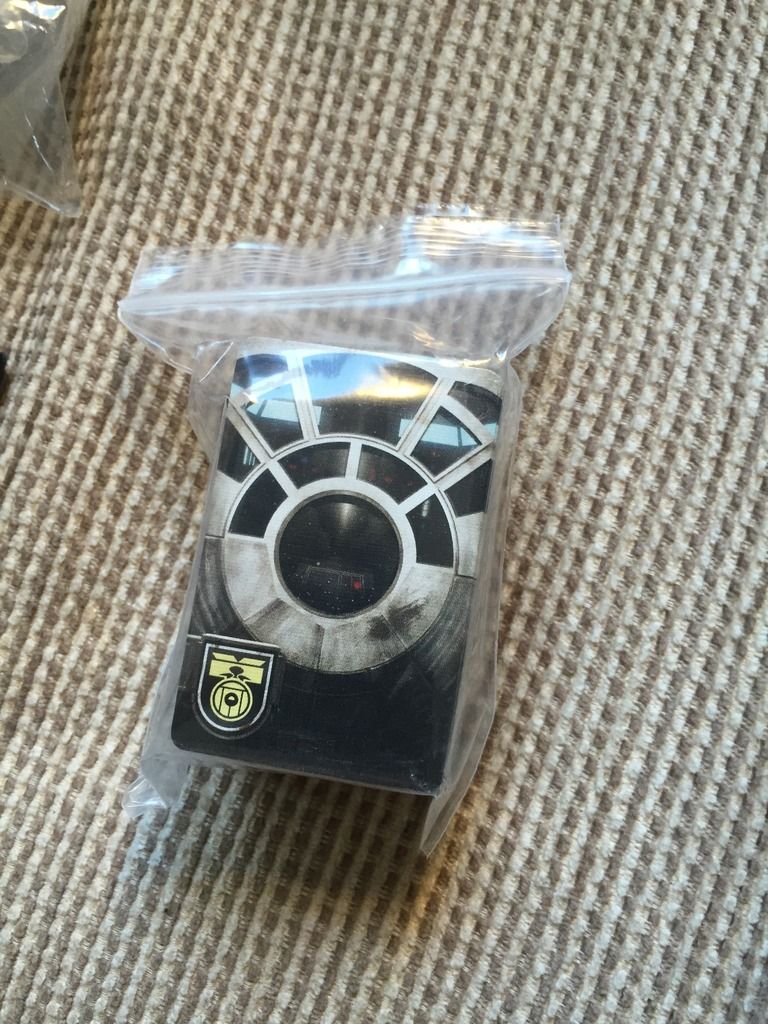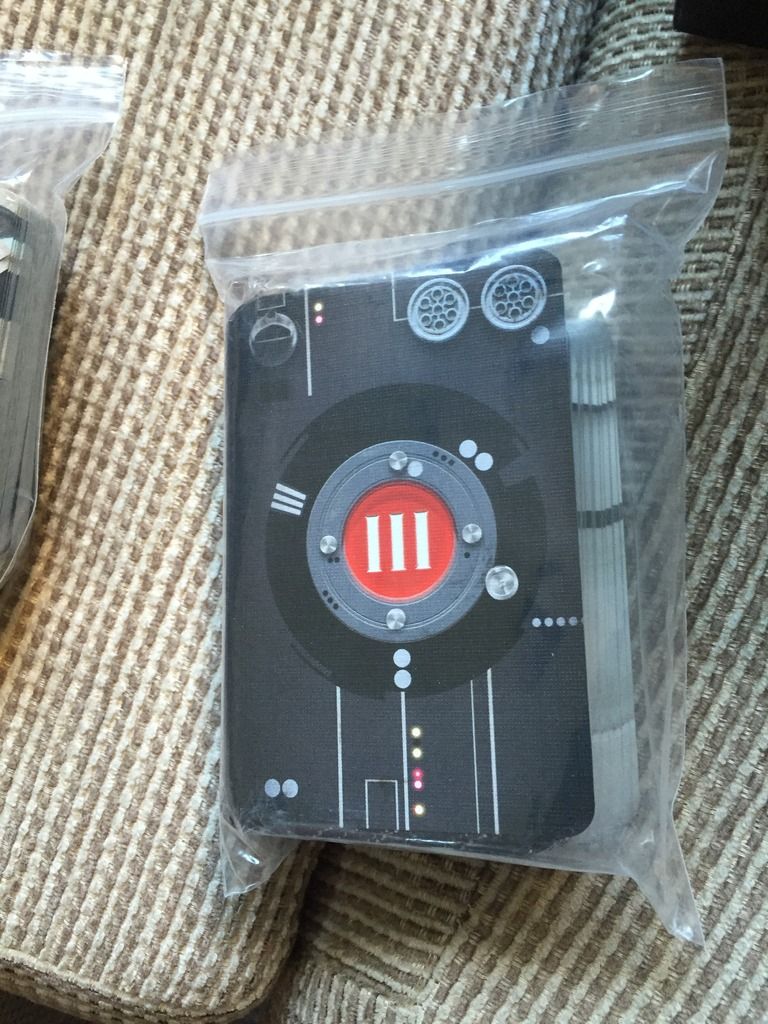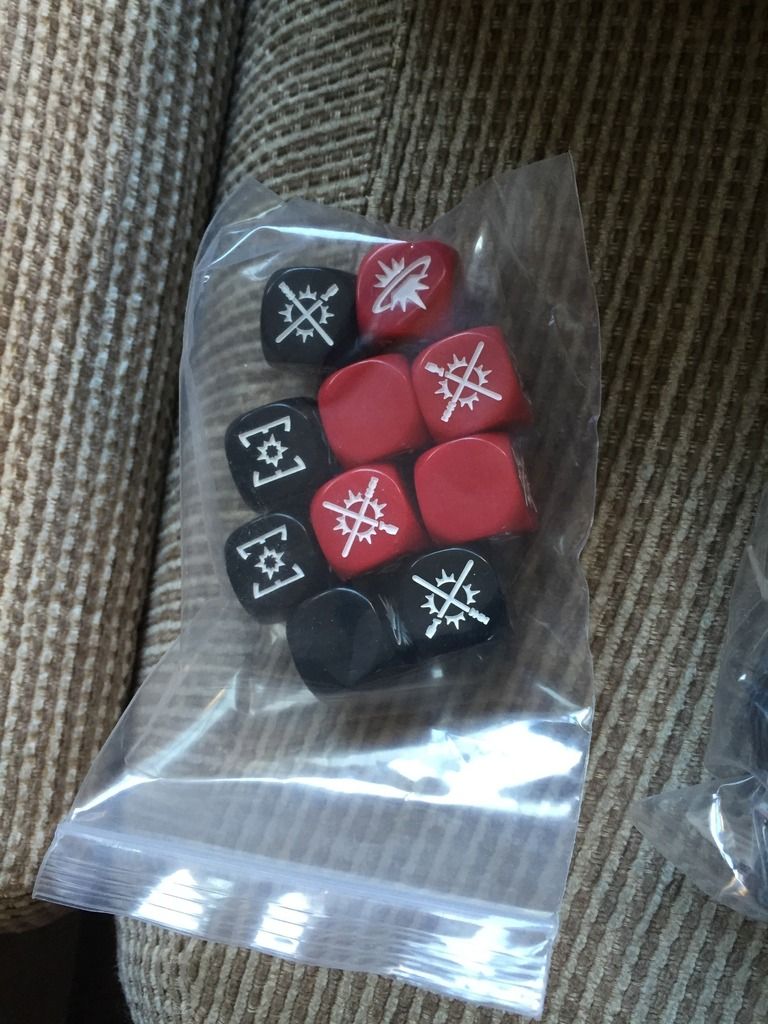 More distinctive dice from FFG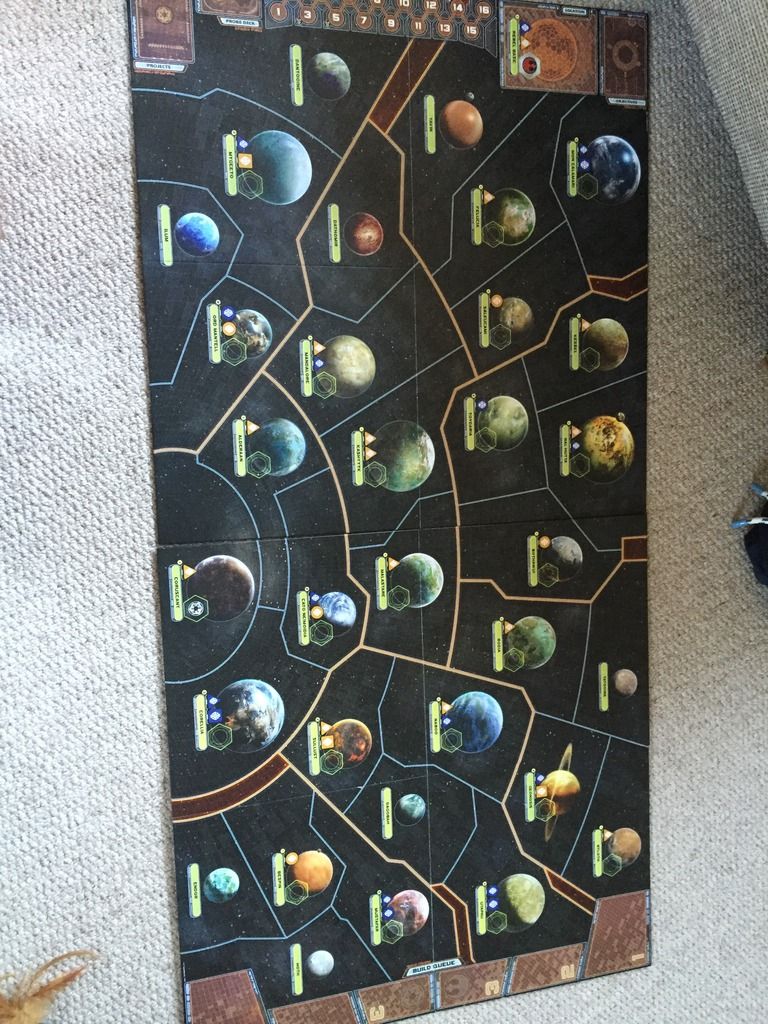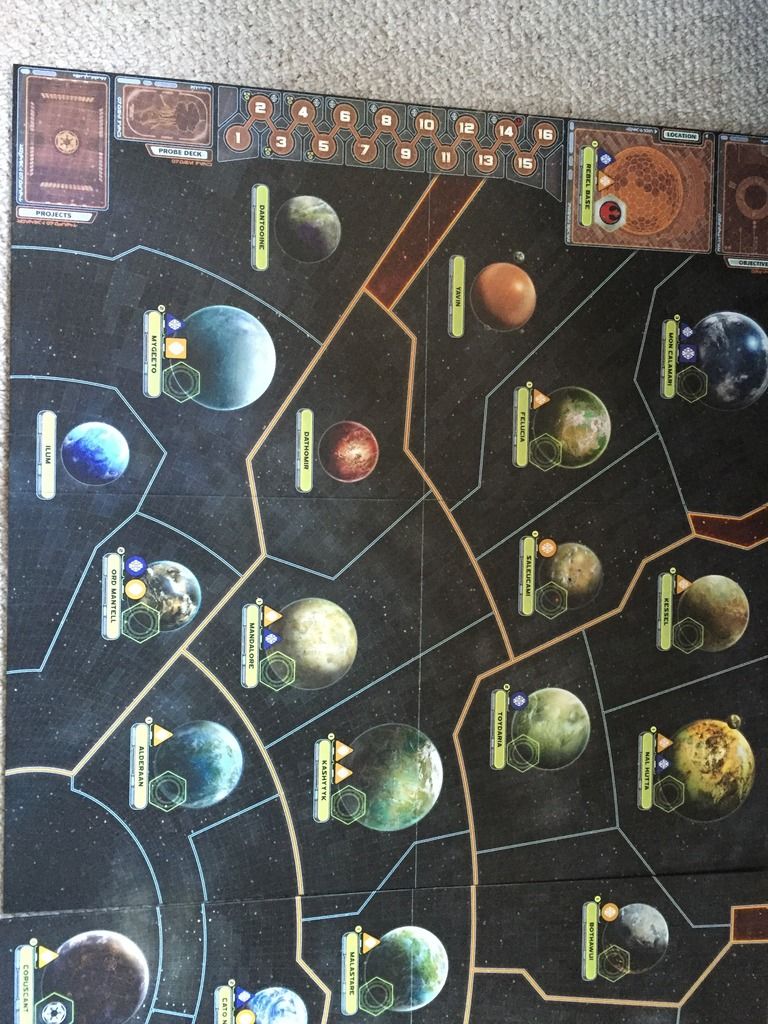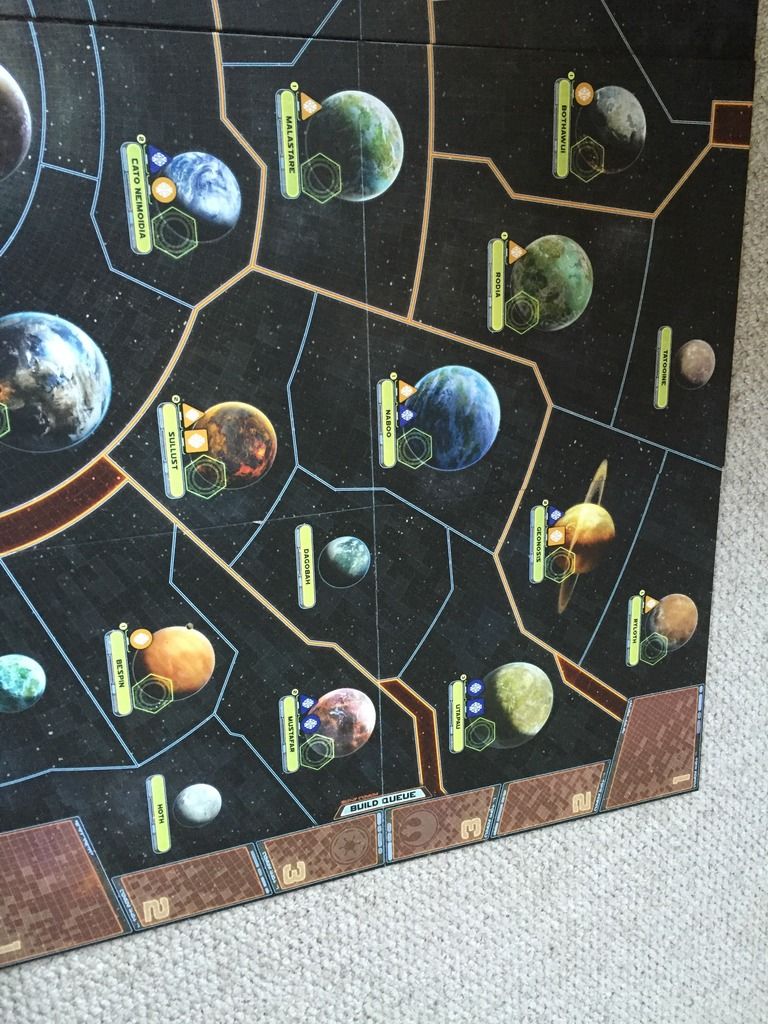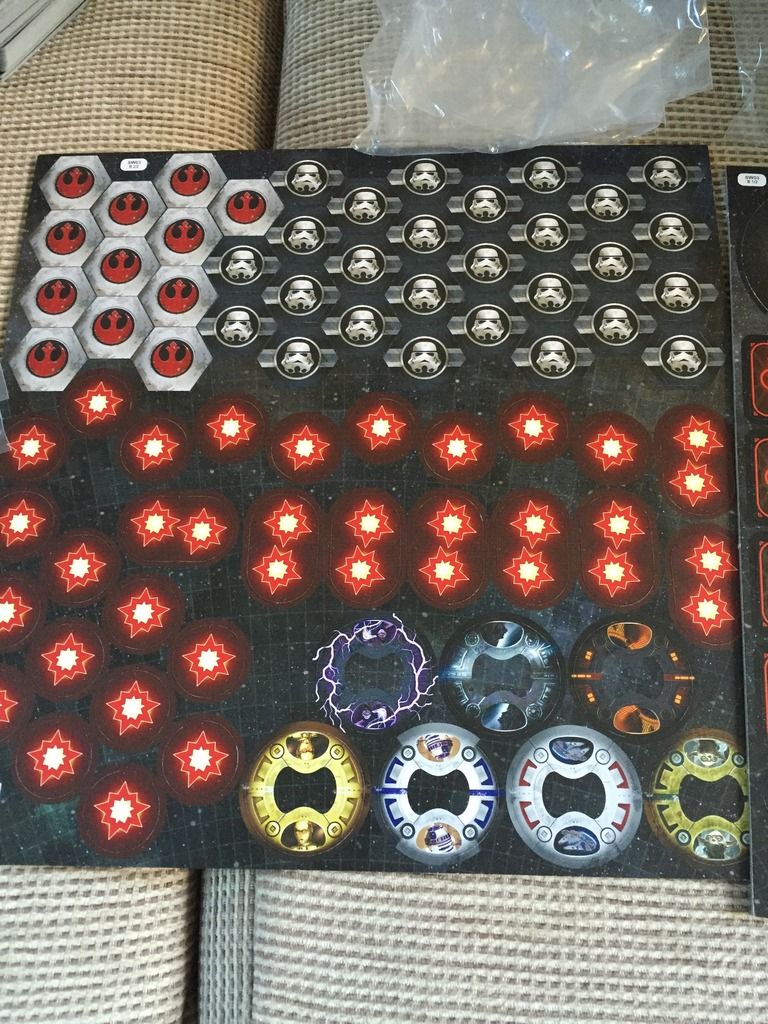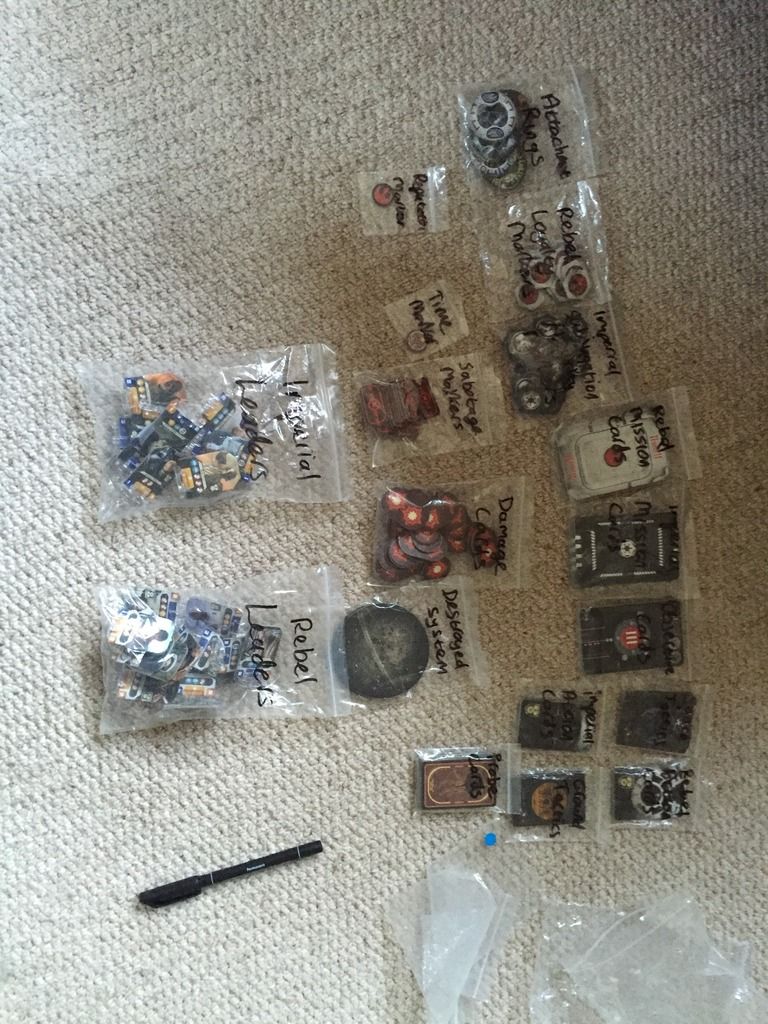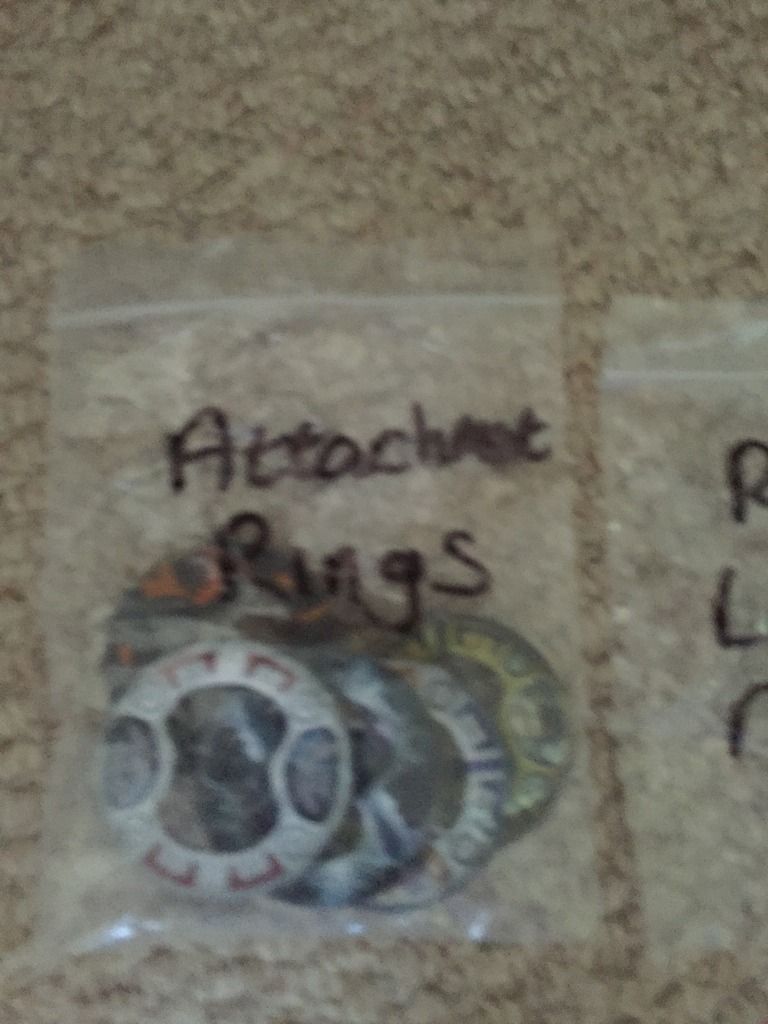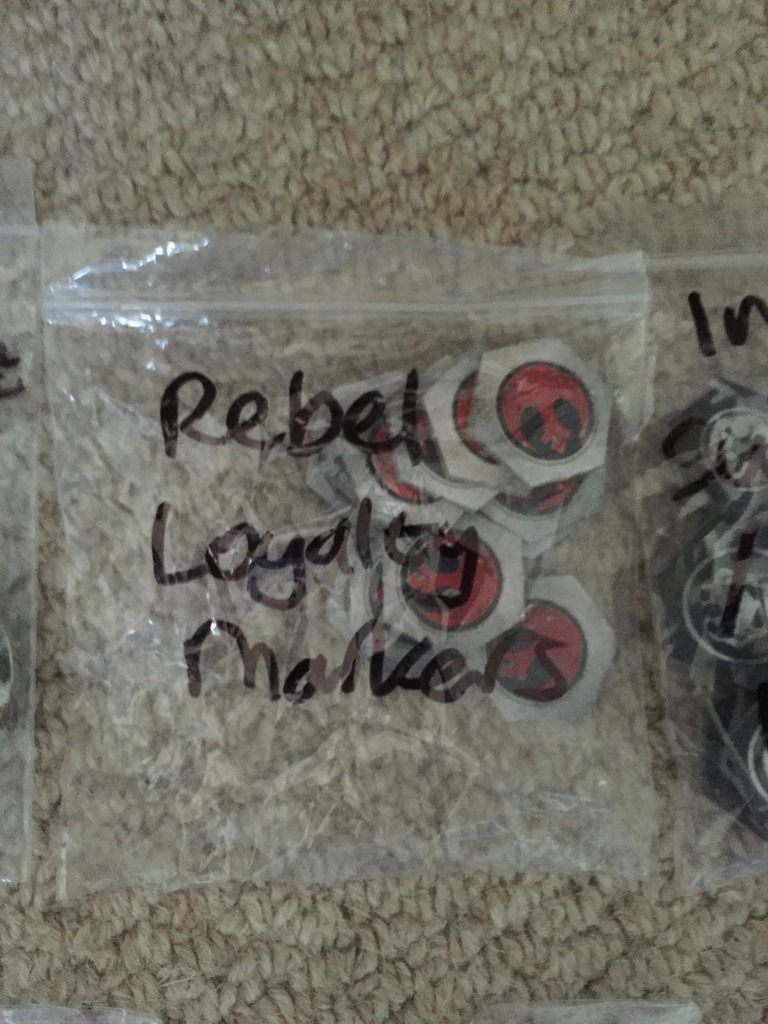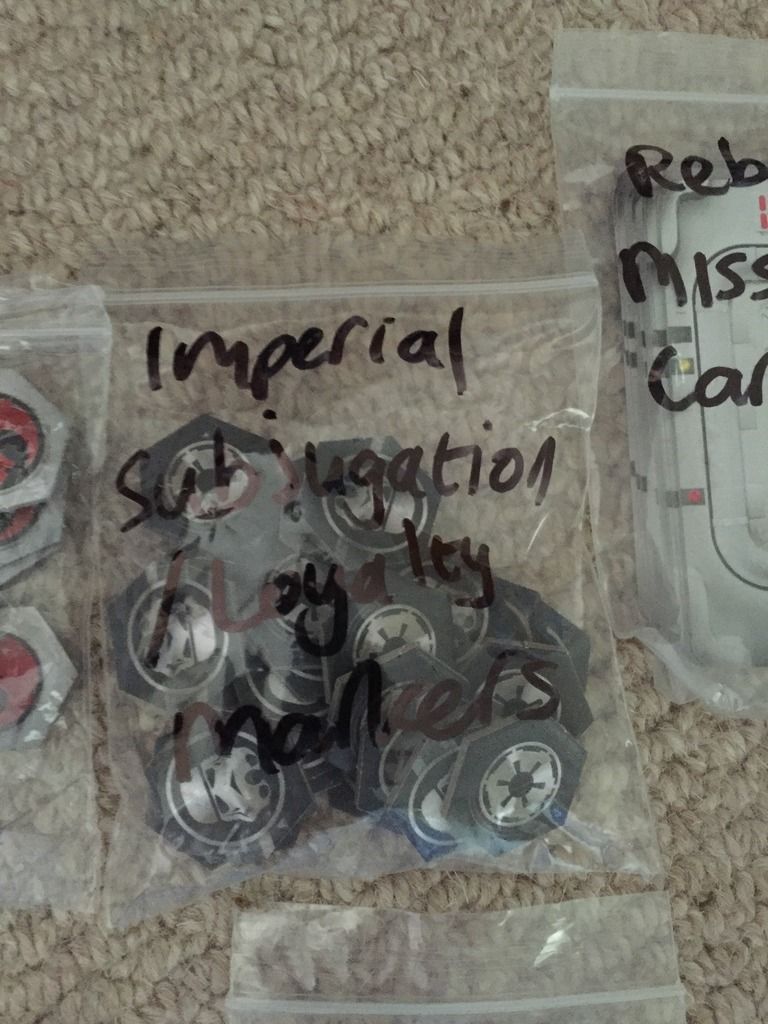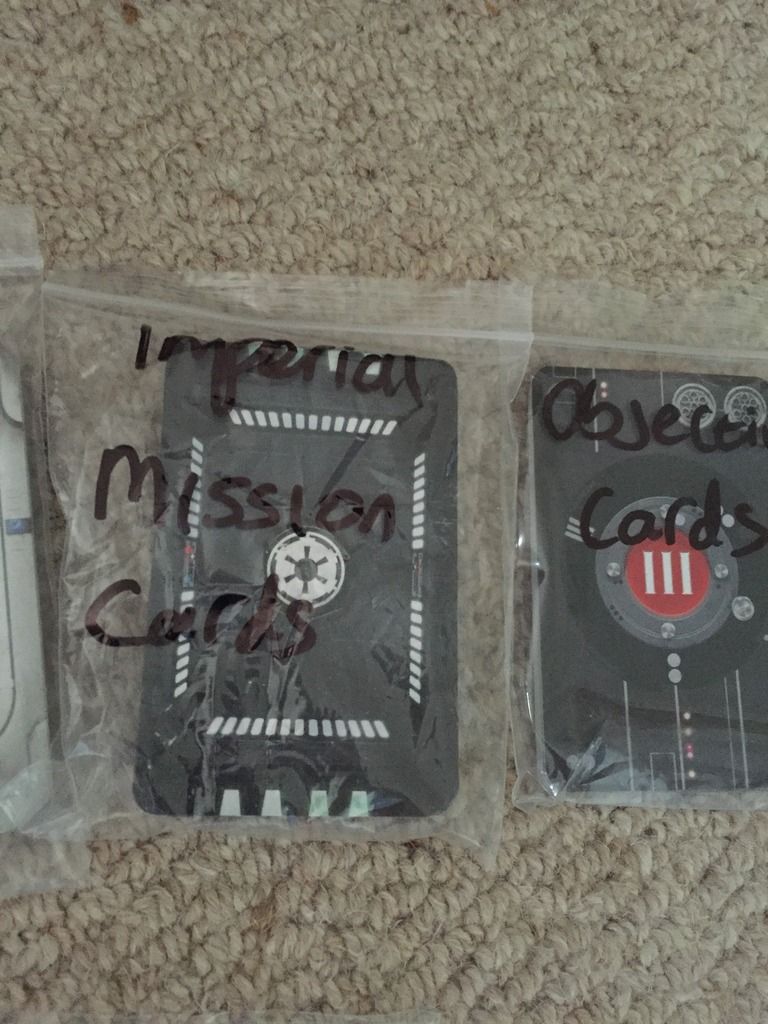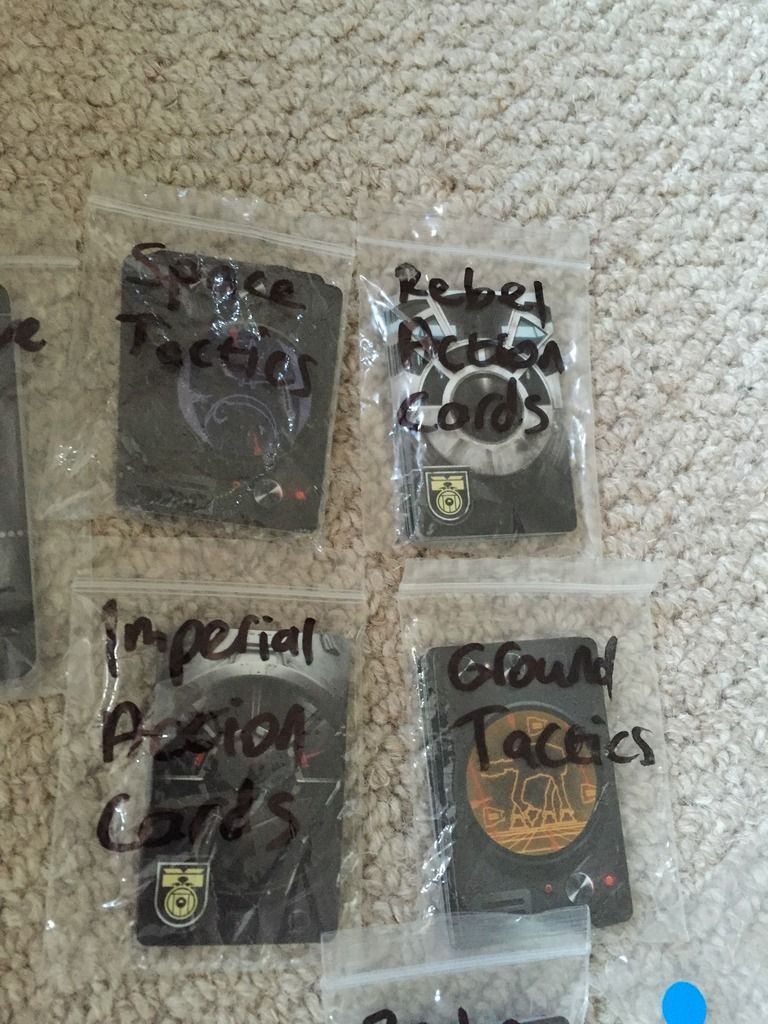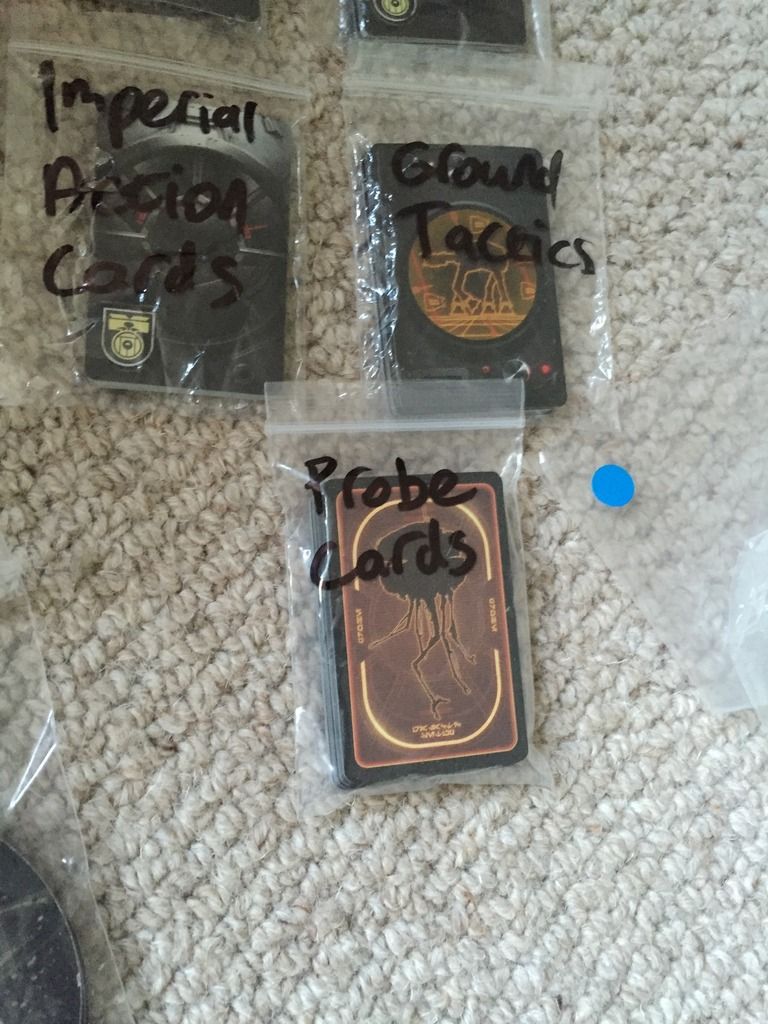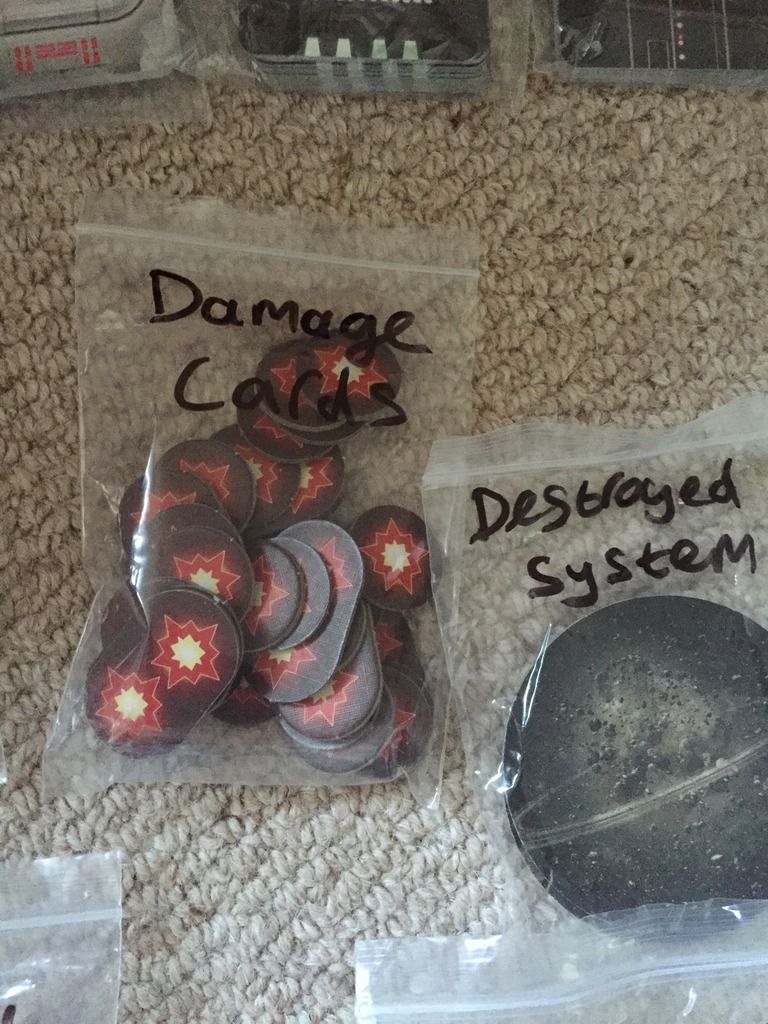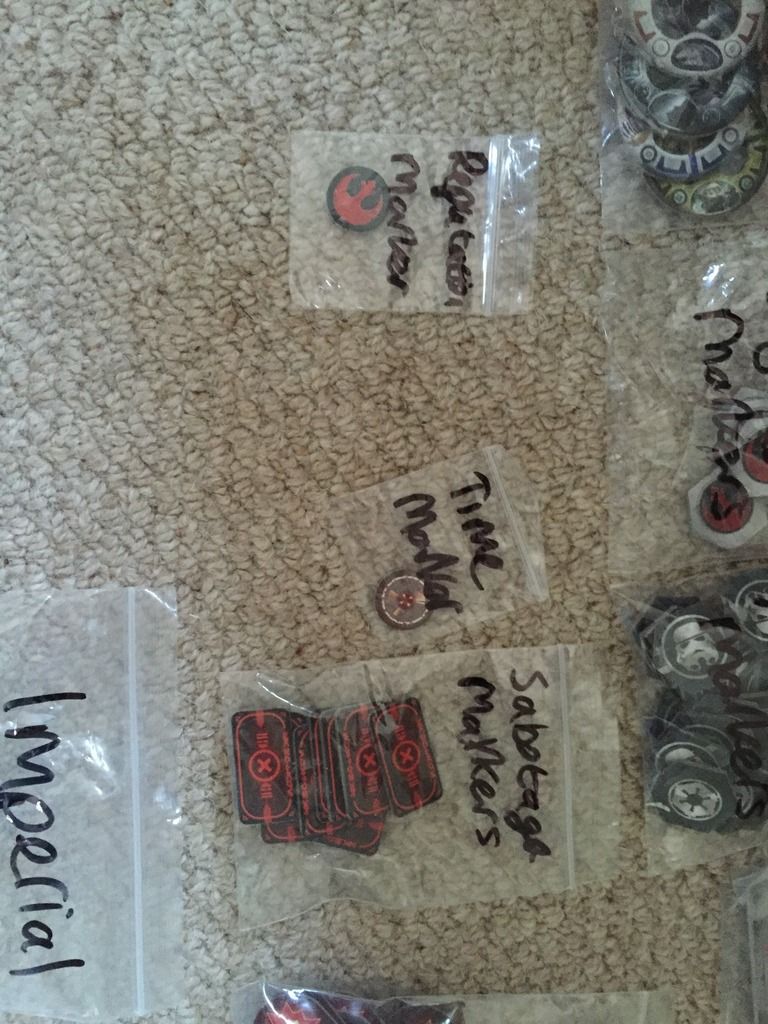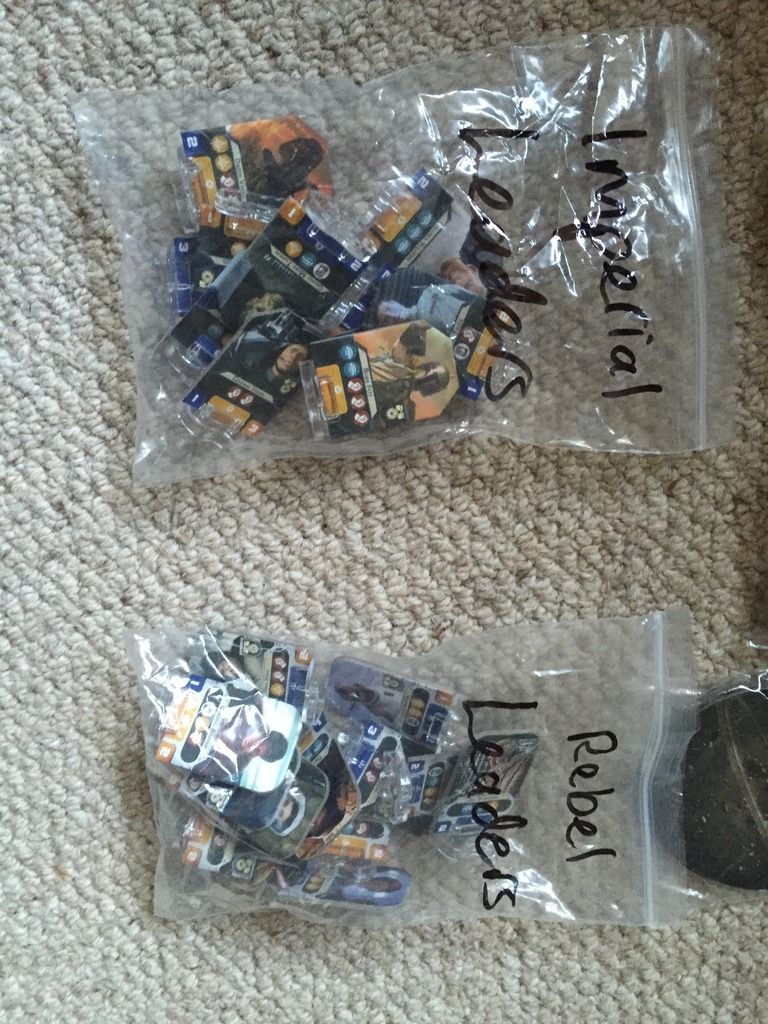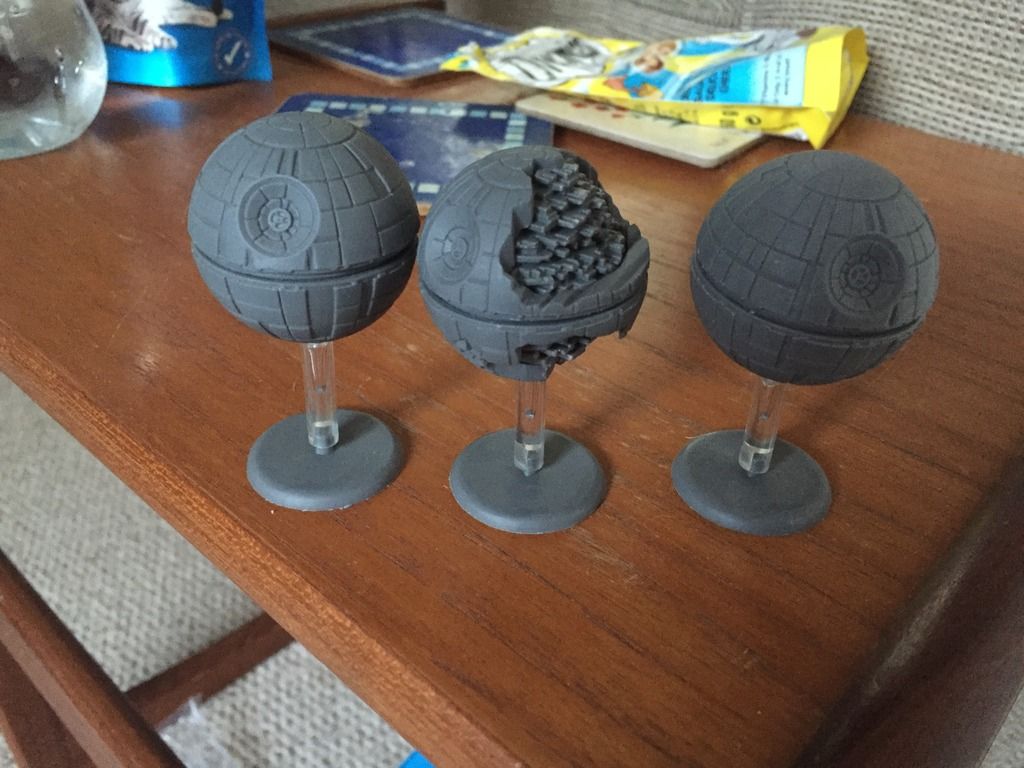 Three beautiful orbs of doom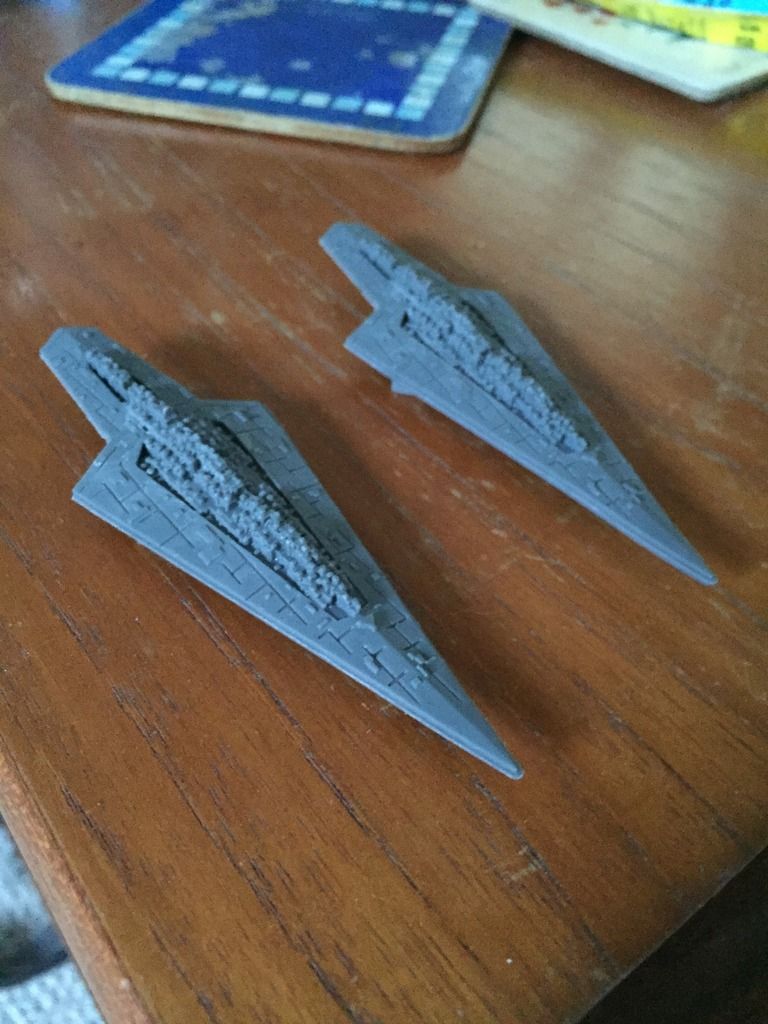 The Death Daggers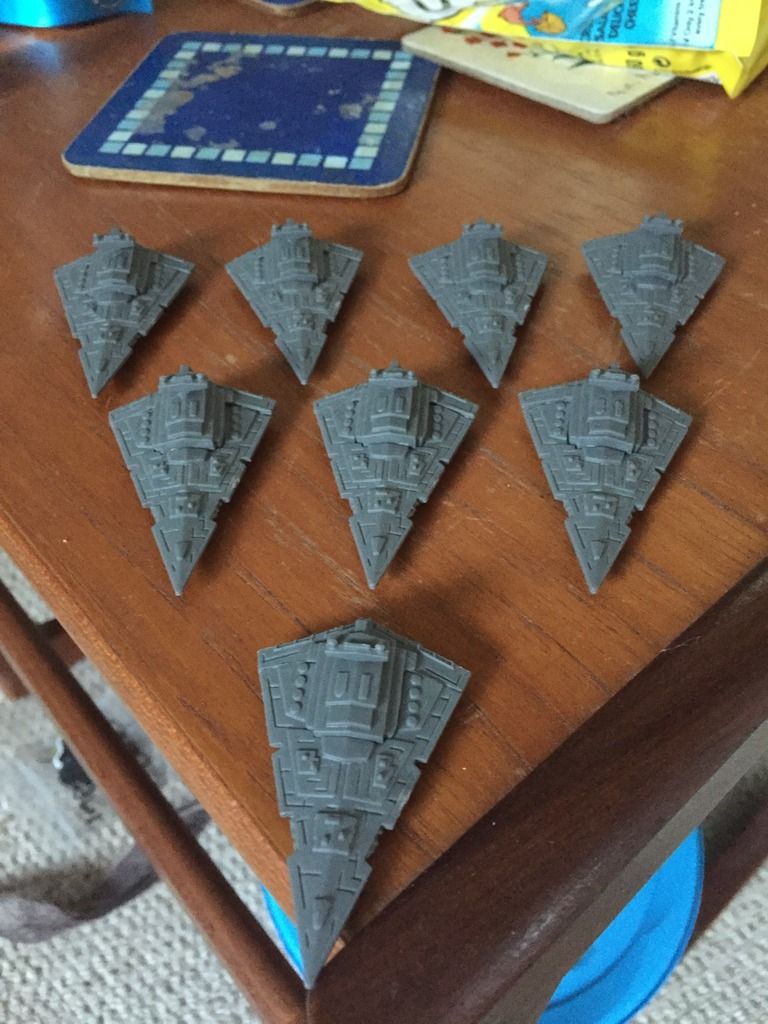 Beware the flying Triangles of Tyranny!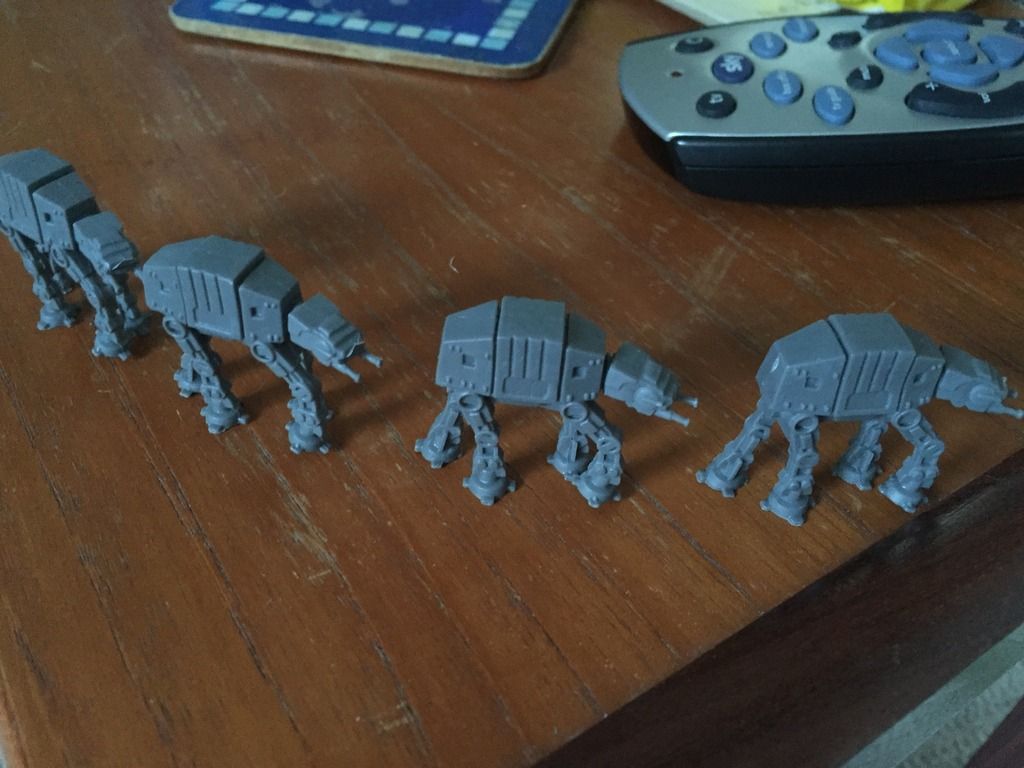 The Robot Elephants march on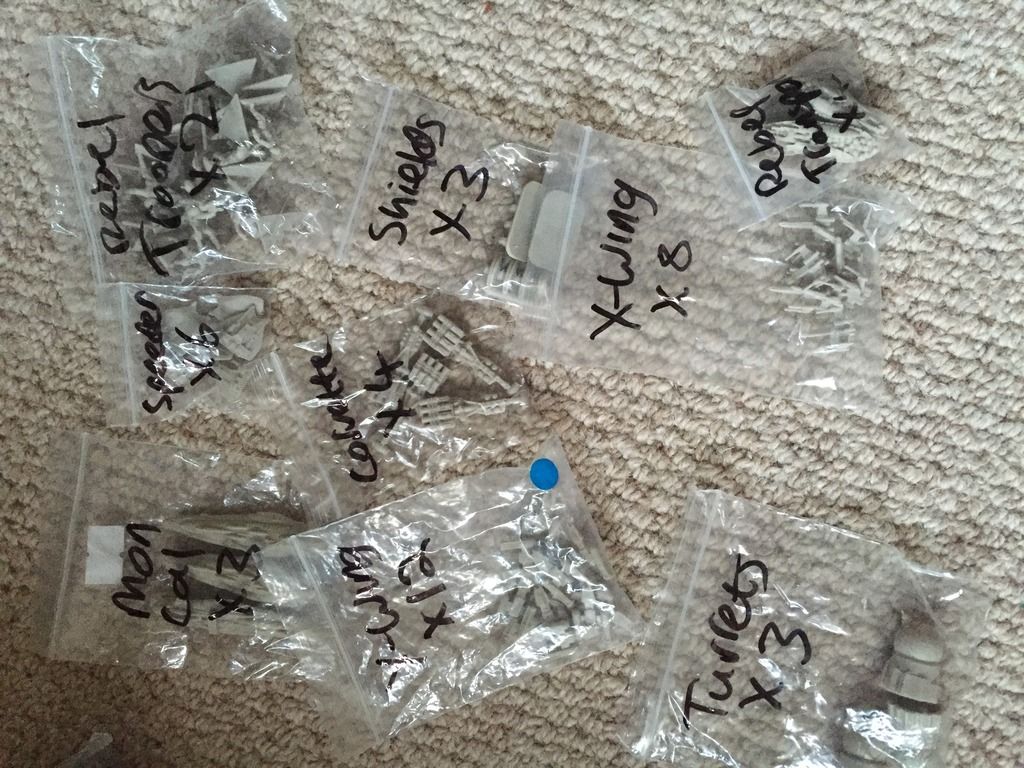 The meagre rebel fleet...