It's taken me quite a long time, but my 101st airborne are finally finished :) I was planning on mainly using them with the list from Hell's Highway as I have some Irish Guards Shermans to use alongside them, but with the Bulge books on their way, I decided to base them with the ardennes campaign in mind. The bases were a bit of a trial & error so some look better than others. Overall I am fairly pleased with how they look. I will go back and add marking at a later date.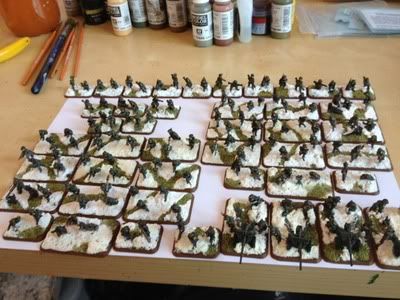 HQ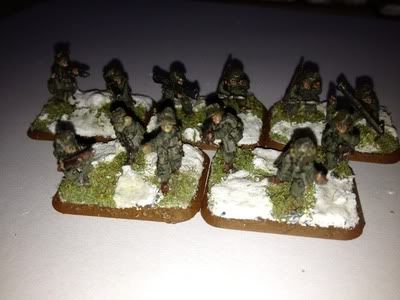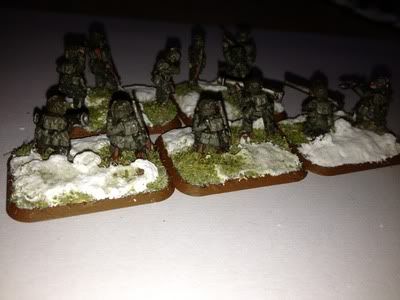 Platoons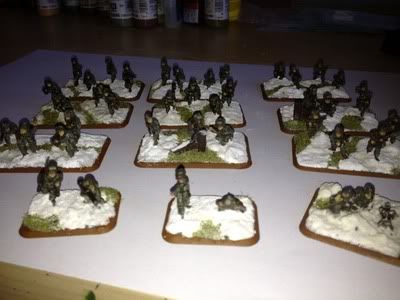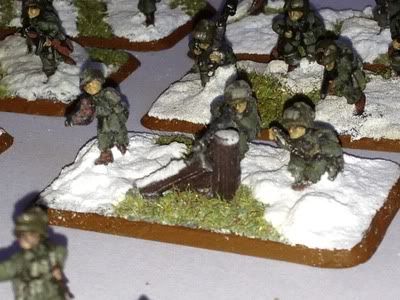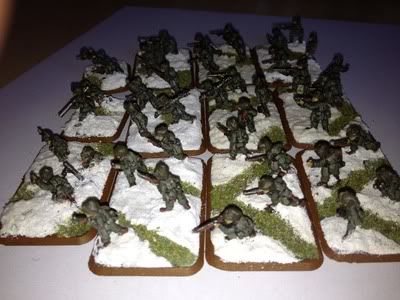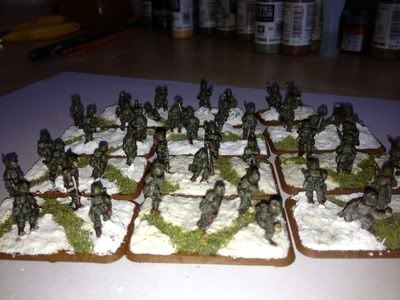 Anti-tank guns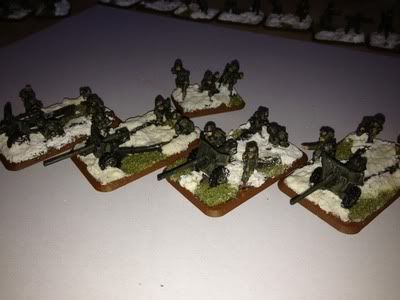 Extra bazooka teams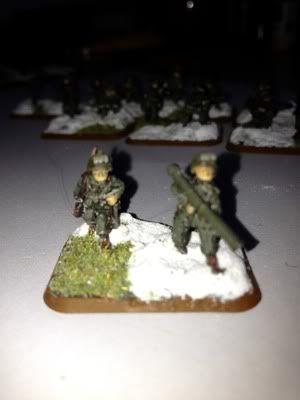 Divisional Artillery Support
Ok, so I've not actually finished these yet so no pics... :(
The photos don't do the models justice. Not that they are great but they do look better in the flesh.
Comments always appreciated :)